Product Category
Hollow fiber UF membrane
Filter Cartridge
Filter housing
Mesh or Disc filter
Sea water desalination system
Shower filter
FilterCartridge Making machine
Sea water dealination system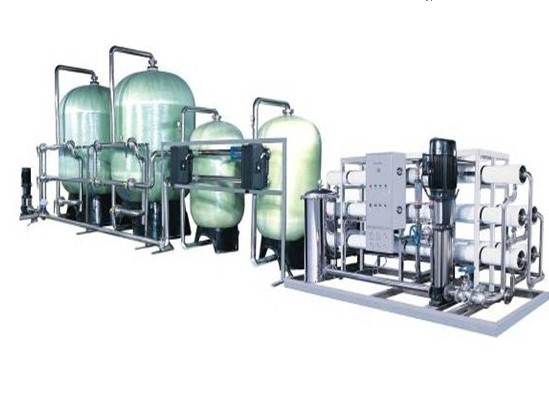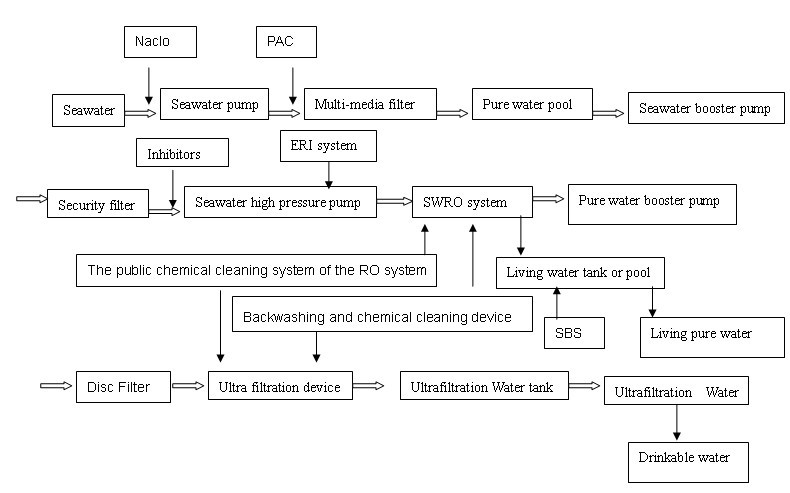 SWRO series seawater desalination equipments are suitable for island, station and coastal cities. Effectively remove non-organic salt, heavy metal ions, organic virus and bacteria, revert seawater to life drinking wat er. Product drinking water quality complies with state life drinking water standard. Pre treatment of this system adopts full automatic multi direction combination valve, realize automatic big flow back wash and wash.It has the following advantages,
1.First class Germany Speck(or others)high-pressure pump of corrosion-resistant, ultra reliable, high-performance.
2.Small size, low weight, easy to operating, installation and maintenance.
3.Made in U.S (DOW) supreme quality Reverse Osmosis membranes for excellent desalination rate, durability and efficiency.
4. High-density 5-micron sediment filters to remove impurities from feed water during the pre-filtering process so as to extend the service life of Reverse Osmosis membranes.
5. Accurate real-time monitoring of the systems working pressures by top-graded meters specifically designed for maritime use. Real-time TDS water quality monitoring with digital display. Water levels and over-pressure warning alarms with light and sound warning signals together with automatic shutdown protection to ensure the system is operating safely and properly.

Copyright @ Aimer Industrial Co.,Ltd. All rights reserved. Supported by
IZCS